Professional Photographers in Eu Claire, WI
Giles Photography & The Frame Works has been capturing memorable moments for over 35 years. Offering high-quality photographs at competitive rates, our photography services are second to none. From newborns to graduates, to family portraits and more, our experienced experts provide the perfect image for every occasion.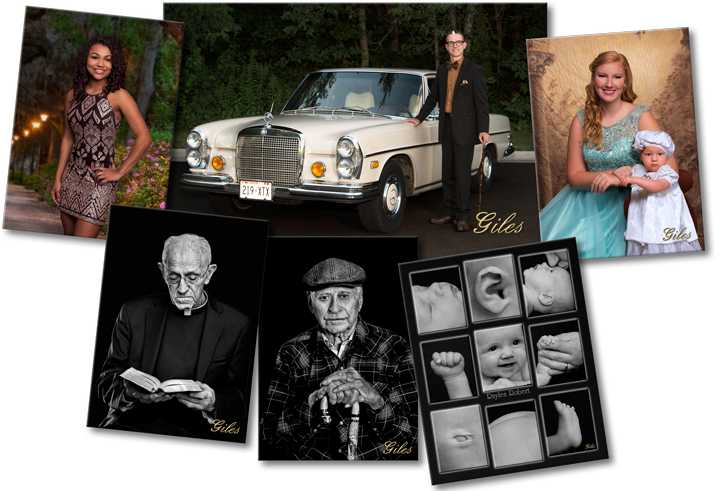 Photographers to Capture Every Perfect Moment
With over three decades of experience, Giles Photography & The Frame Works is prepared for every portrait. We pride ourselves in providing premier products delivered with superior service. We know your special occasion only happens once. You want the moment captured perfectly to treasure forever. That's why we customize your photography session to meet your needs. Based on what you want, we strategically plan the session with your photographer in Eau Claire, Truax, Altoona, Lake Hallie, or Seymoure, WI. We listen to our customers and tailor each session to guarantee satisfaction. With this input, we work our magic to develop the perfect setting for your pictures. Our stellar images testify to the quality of our process.
Giles Photography & The Frame Works is prepared for any occasion. What special event in your life is approaching? A new baby? A new pet? A child's high school graduation? Is it time for family photography in Eau Claire, WI? We enjoy helping families, individuals, siblings, and even pets look their finest. Whatever your need, we will partner with you to bring out your best. Our extensive knowledge of lighting, backgrounds, props and posing allows us to add professional quality and style to every image. Our pictures are paramount. Contact us today to take advantage of the benefits offered by Giles Photography & The Frame Works: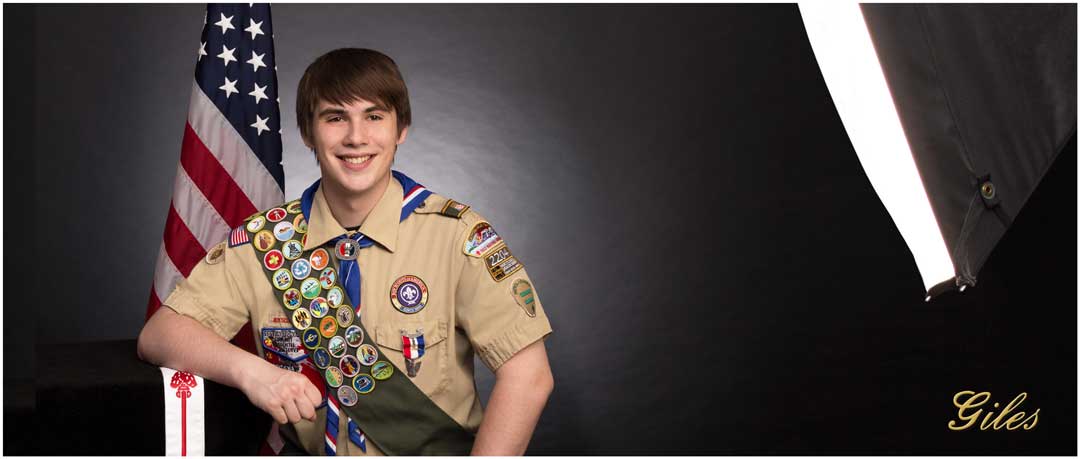 We are a locally owned and operated business, established in 1981.
We customize each photo session to meet the personal needs of our customers.
We take all types of portraits, from pets, to families, to maternity and more.
Thomas Giles is a certified Photographic Craftsman and a Certified Professional Photographer.
We are a member of Indianhead Photographers Inc., Professional Photographers of America and the Wisconsin Professional Photographers Association.
Don't miss out
To fully capture your once-in-a-lifetime moments, contact the experienced professionals at Giles Photography & The Frame Works today.
Providing Family Photos & Senior Photos to the residents of:
Eau Claire, WI
Menomonie, WI
Chippewa Falls, WI
Lake Hallie, WI
Truax, WI
Fall Creek, WI
Osseo, WI
Eau Claire County, WI
Altoona, WI
Seymour, WI
Brackett, WI
Elk Mound, WI