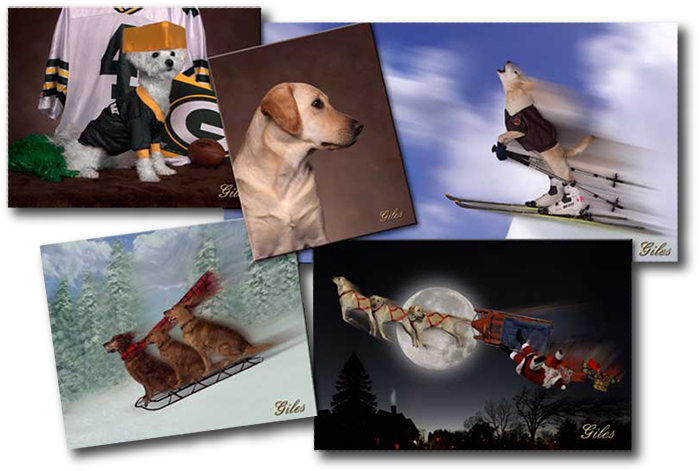 Giles Photography & The Frame Works applies over 35 years of experience to capture your memorable moments in professional style. We use our extensive knowledge of techniques and technology to create the perfect setting for your portraits.
We work with each client to customize their photography session to their needs. With diverse experience, our photographers are prepared for all your special occasions in Eu Claire, Truax, Altoona, Lake Hallie, and Seymour, WI. From maternity photos to senior photography to children's portraits and more, we deliver high-quality images to treasure forever. Our services include: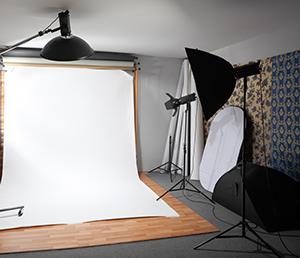 Maternity photos: Are you expecting? Capture this precious time with maternity photos. Giles Photography & The Frame Works offers elegant options for this memorable photo shoot.
Baby pictures: Has your little one arrived? Our newborn photos will help preserve these early moments in your child's life to look back on as they grow.
Children and family photos: Has it been a while since you took a family portrait? Have your kids grown a foot since their last photo? Whether it's for your annual Christmas card or a rare family reunion, we'll make your family photos look their best.
High school senior photos: Your graduate deserves to look and feel their best for this momentous occasion. We'll create the perfect setting to capture their proud moment.
Business portraits: A professional photo can make a huge impact on your business. Boost your success with a headshot from Giles Photography & The Frame Works.
Commercial photography: Do you need a photo of your business for advertising? Do you have products you'd like to feature on your website or other promotional materials? We are happy to enhance your marketing efforts.
Painted portraits: We offer unique hand-painted portraits. These are virtual images created digitally, with each stroke hand-applied, requiring over 40 hours to create.
Framing services: Of course, we will finish off your perfect portrait with framing. We offer 700 custom framing options. We will also frame your artwork. We use only Conservation Reflection Control glass to protect your prints.
With a Master's of Photography and Professional Photographers of America certification, you know you are in good hands with Giles Photography & The Frame Works. We are also a proud member of Indianhead Photographers Inc. and the Wisconsin Professional Photographers Association.
From baby pictures to senior photos to framing, Giles Photography & The Frame has the knowledge and experience to perfectly capture your memorable moments. Contact us today at 715-834-2993 to schedule your personalized session.